TRAVIATA FLOORING
The revolutionary Traviloc XL – RCB flooring with rigid core encompasses a range of benefits for use as hospitality flooring. Extra-long, wide planks, high definition visuals and rich surface textures deliver a natural appearance; whilst considering the health and well-being of those who make use of it.
✅ 100% waterproof
✅ 400m2 installation area
✅ Stain, fade and wear resistance
Your hospitality space will be booked all year round. Visit: http://bit.ly/2WhJo8a to learn more.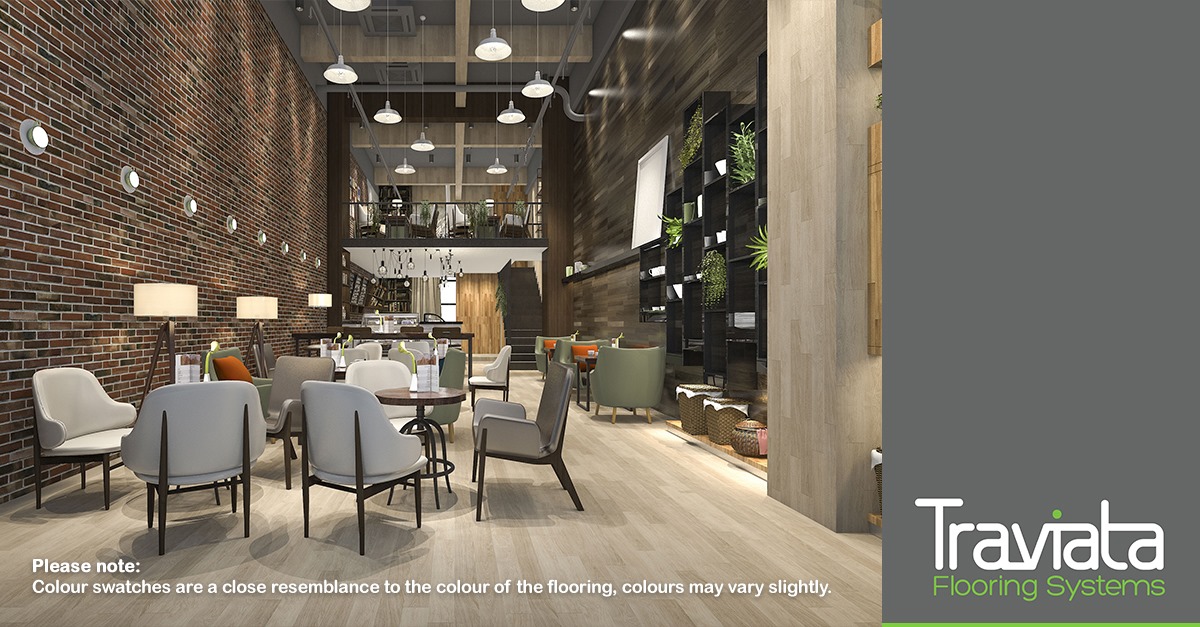 Read more Click Here